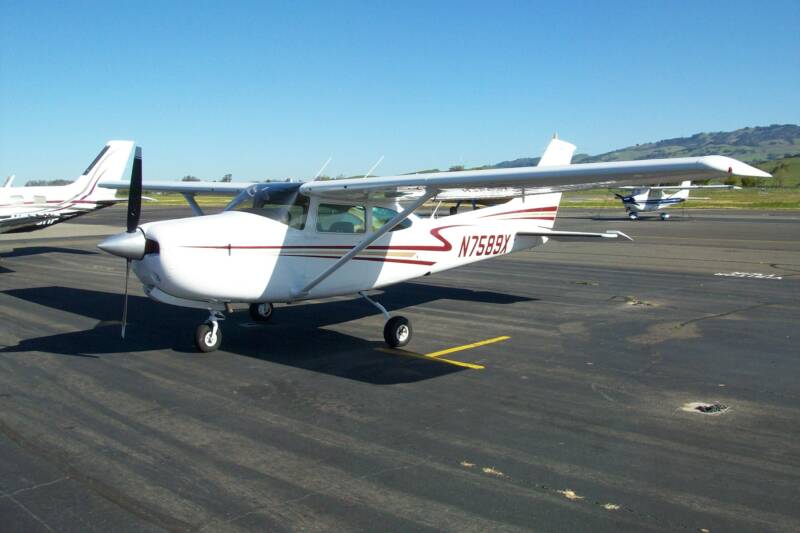 Click on the images below to see full-size version!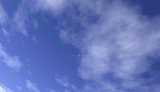 1978 Cessna 182 R/G    $85,900

CLICK THE PHOTO TO SEE SLIDE SHOW!

AVIONICS

2 King KX155's w/G/S. - just refurbished.

Cessna 300 ADF.

Northstar 1FR GPS.

King KX76 Transponder.

Narco 190-DME.

Avionics Master-switch.

P.S. 1000 Pilot-Copilot intercom.

Rear seat headphone plugs.

12 Volt inverter.

Insight engine analyzer.

Vertical card compass.

AIRFRAME

5220TT

75 Gallons usable. (new fuel bladder).

Rudder Trim.

Rear seat vents.

Pilot & copilot factory shoulder harness.

Monarch raised fuel caps.

Static wicks.

Right hand opening window.

Ground service plug.

Tail-mounted strobe & beacon lights.

Bracket air filter.

Nav light detctors.

FRESH ANNUAL - IFR CERTIFIED.

Please call any time (435) 703-4472.  Thank you, John.

"95"  hrs SINCE MAJOR OVERHAUL with new ECI cylinders.

All accessories O/H.   All new hoses, new motor mounts. Nice Leather. New Carpet.

Fresh annual.  $85,900.